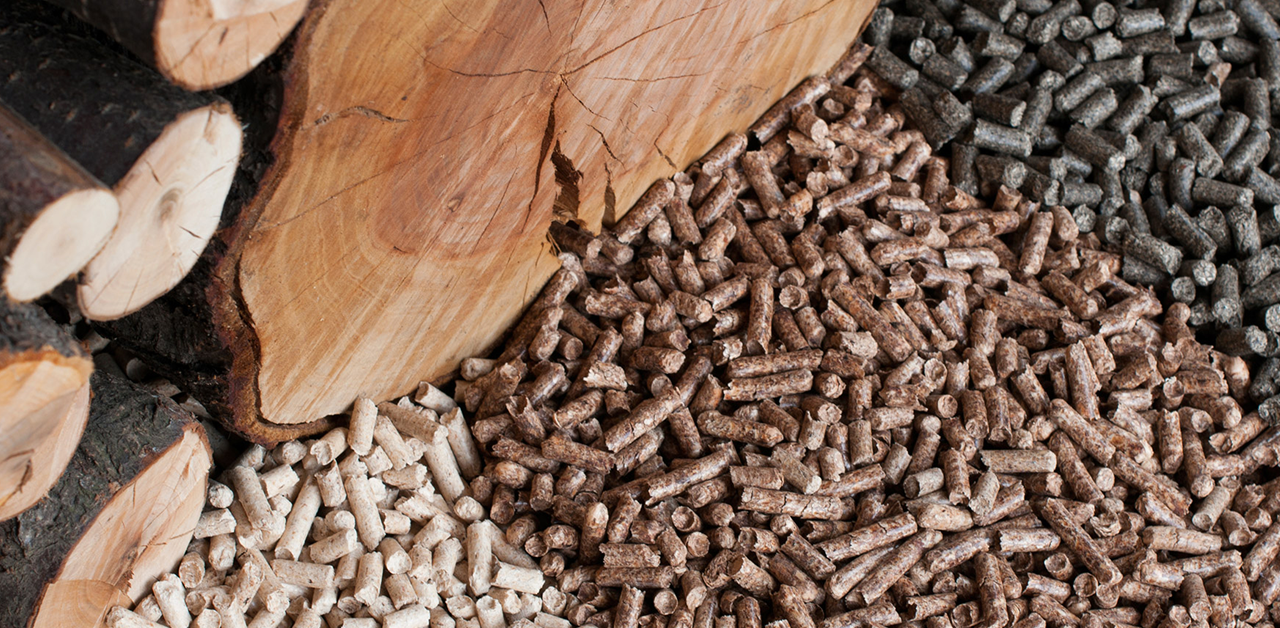 Wood Pellet
Vrice International VN's Products
Product Process:
Products sawdust pellets are a type of biofuel derived from material processing biomass for fuel replacement in industries such as coal, diesel oil, FO, gas and other fossil fuels. Our products since launched received high trust of customers at home and abroad by product line is manufactured with imported modern materials made from 100% pure wood naturally, do not use chemicals or additives. Sawdust after being dried to a moisture content suitable to be put into the system with high pressure compressors for the staff uniform shape
Specification: Wood Pellet
Diameters:
0.8mm
Length:
10-50mm
Moisture:
8-10%
Ash content:
1.5% max
Calorimeter:
4,600 Kcal/Kg
The Use of Sawdust Pellets:
Use system for heating equipment, fireplaces (alternative power, coal, oil ...);

Steam drying, pasteurization, sterilization of plant food, beverages;

Lot barns, farms;

For the combustion equipment in the industry, civil:
System cooking, kitchens in restaurants, hotels;

Wash the garment factory;

System incinerator plant in confectionery, paper mills, weaving, dyeing;

System sauna, massage;

Heated swimming pool, hot water network for amusement parks, restaurants, hotels, schools, parks and rehabilitation;

System noodles, vermicelli, cakes wet ...
Interests of Sawdust Pellet:
Increase the temperature quickly, completely burned.

Increase the temperature quickly, completely burned.

Easy to clean, increased equipment life.

Do not pollute the environment, no harmful emissions (no additives, impurities)

Use safety.
In the situation of fuels like coal, diesel oil, FO, Gas .... dwindling, expensive and polluting the environment, the use of renewable fuels such as compressed wood, sawdust is solutions for sustainable development, both to save production costs, increase equipment life has contributed to environmental protection.
With the motto reputation - at the forefront of quality Our company is committed to bringing our customers the best products and services.