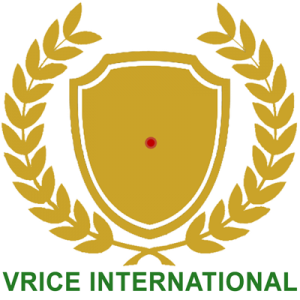 Dear. Value Customers
Through laision export of PC Rice Mills, TT Rice Mills, CL Rice Mills the company main activities then were promoting Viet Nam Agricultural products to international markets. And We have select rice, the product mostly meal present in everyday with all of our passion and quality confidence.

With 6 years of experience in foods supply in local market. We would like to expand market to overseas and offer special packing for retail market of rice.

We have invested and equipped the most system of husking, polishing , color sorter machine and packing for the mill base in Can Tho Province. The mill capacity of 1000 Mt per day, Providing Fragrant rice, Jasmine rice, white rice, Red rice and rice husk ., etc . All with best quality that satisfies inquiry of retail any market.

We also process HS code , brand name with Viet Nam Brand Officer and HACCP during production in order guarantee clients good product of stable quality. The mills has a labor equipped with necessary clear and clean.

Our long term goals is making enjoy and love Vietnamese Premium Rice

With the motto of stable quality, dedicated spirit of service and true, complete and accurate delivery time specified. If you have any inquiry. Pls feel free contact us.